Signage and communications implemented while working as a store clerk for Rosewood Community Market, a fresh food access, grant funded start-up grocery striving to become a member supported food co-op in Austin, TX 2013 See what's happening with store here.
See event illustrations done during the grand opening festivities here.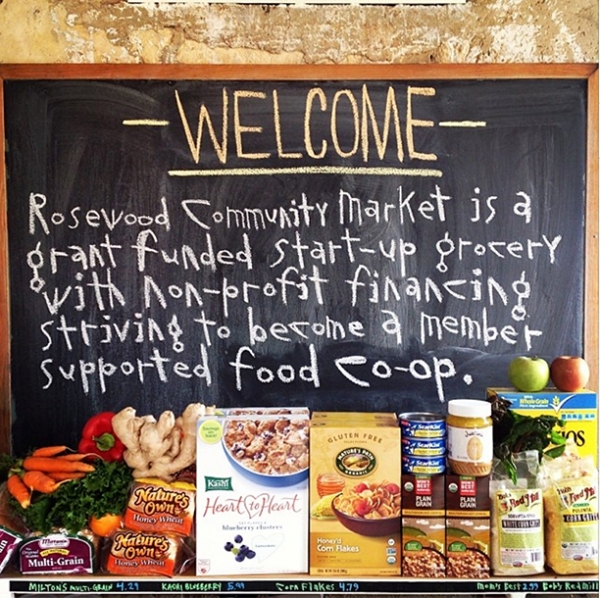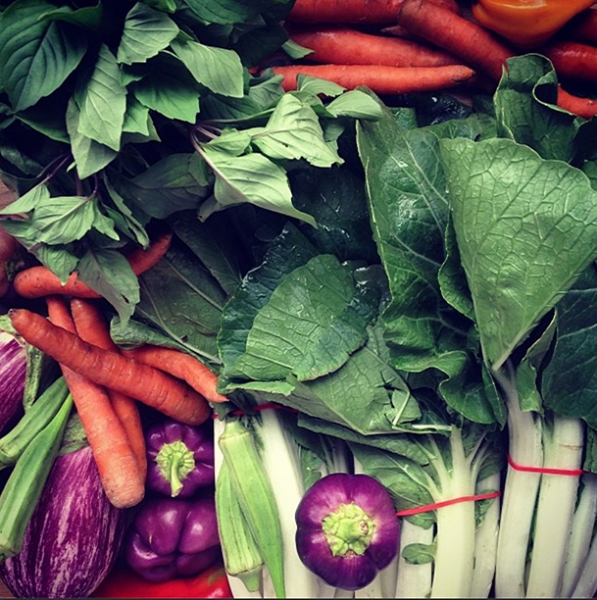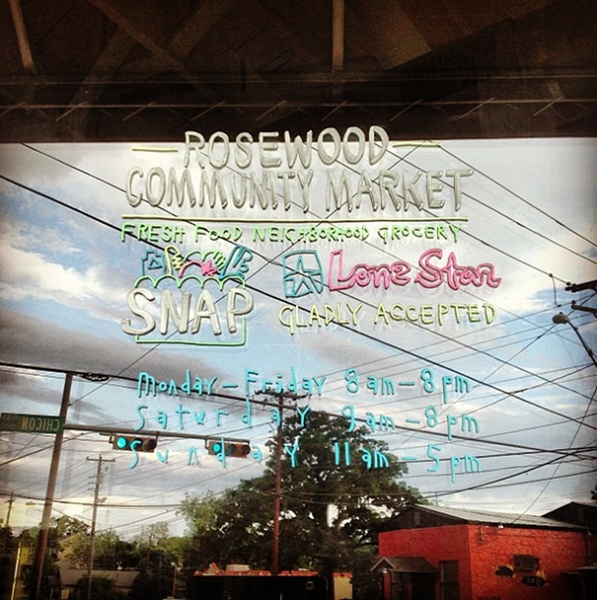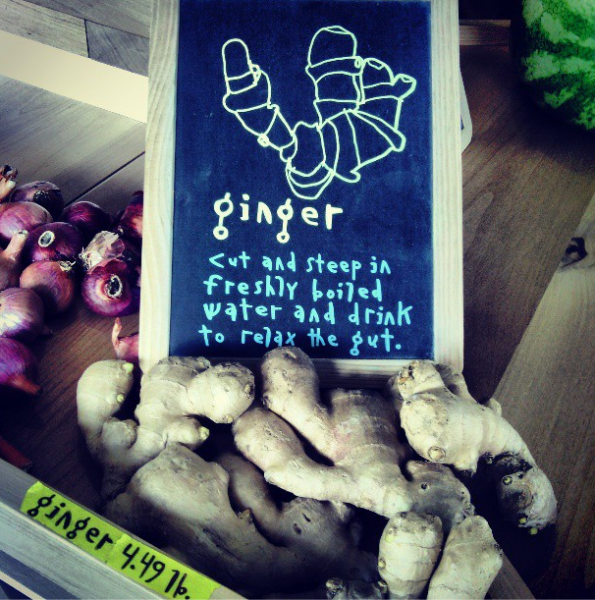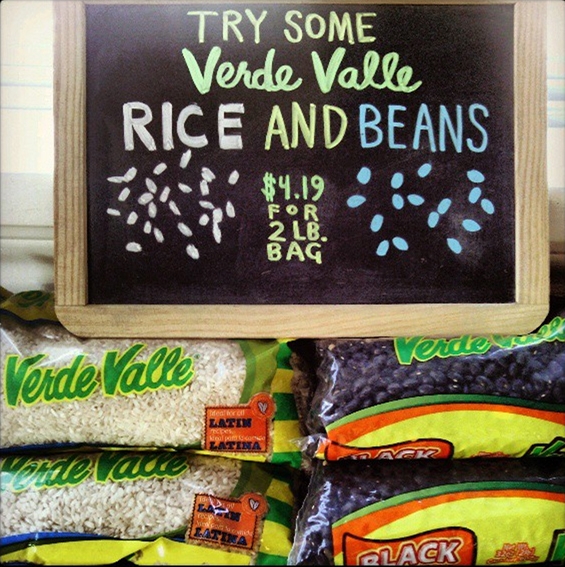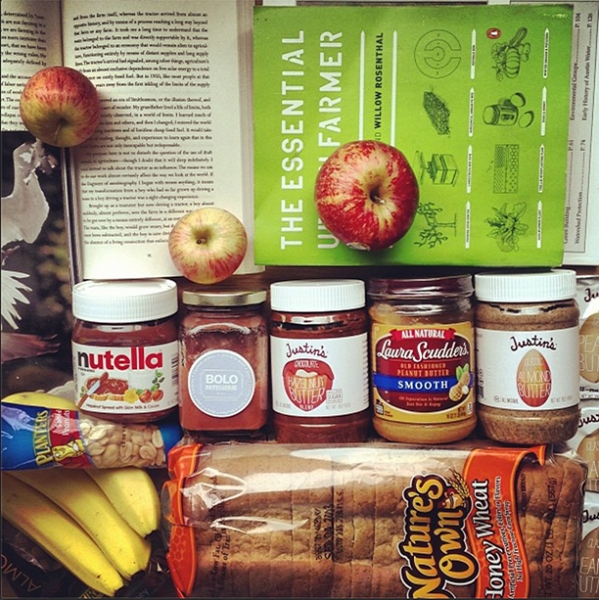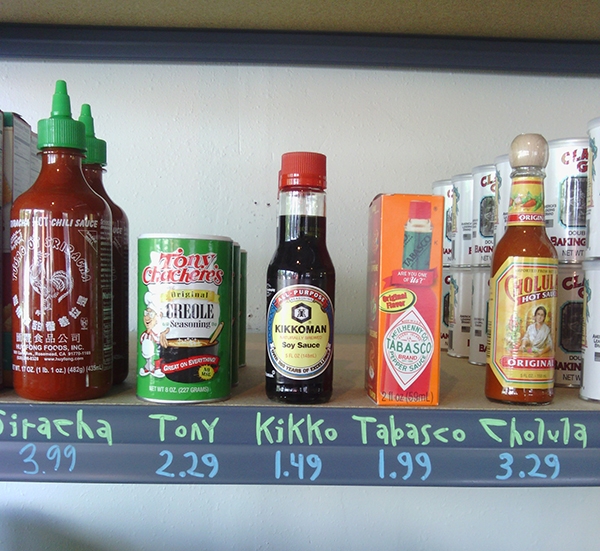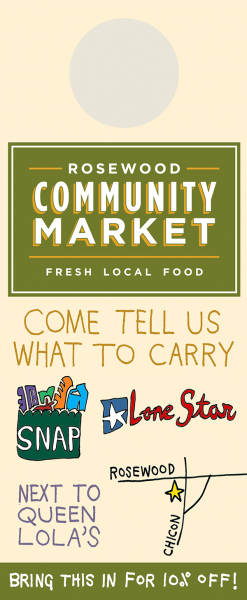 Neighborhood outreach door hanger.