Drawing in the Dark: An interactive art experience at The Little Theatre, Rochester, NY Aug. 18th - Aug. 20th, 2017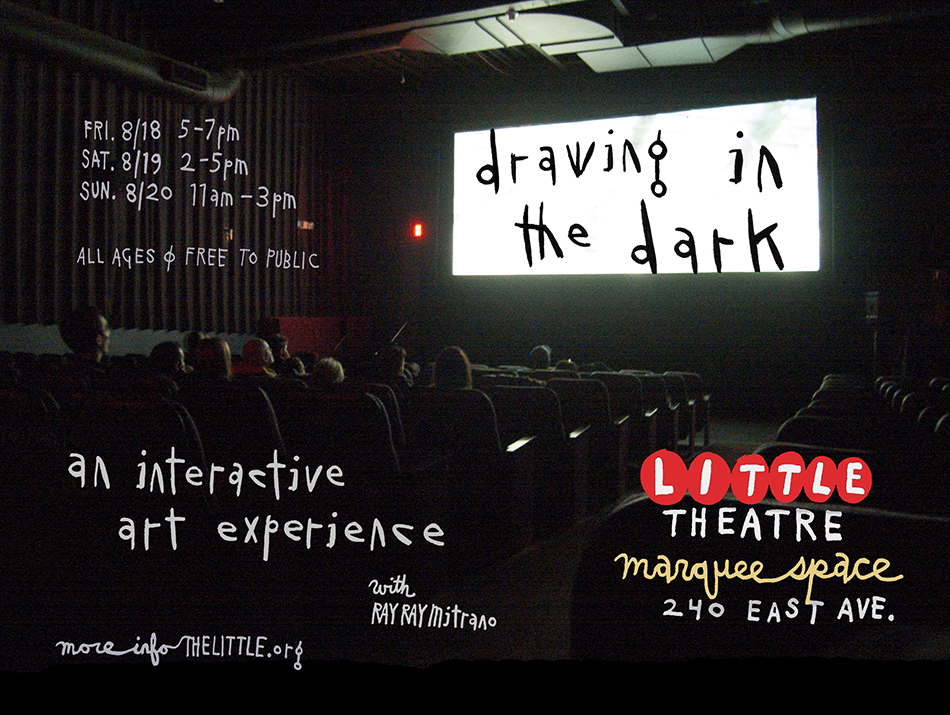 Fri. 8/18 Eye Opening 5pm-7pm
>>> Drawing Music w/ George Díaz Muñiz and Leah O's Pipa
Sat. 8/19 Process or Product? 2pm-5pm
>>> Trance Drawing, Handheld Drawing, Zen Drawing, Exquisite Exchange, Back Drawing and more! Guided by local artist Alexandria Mockbee
Sun. 8/20 Open, Shut, Open, Close 11am-3pm
>>> Drawing Movies with Tara Merenda Nelson of Visual Studies Workshop w/ Super 8mm and 16mm projections!
How do we draw to learn about what we're looking at? Can we draw while watching a movie? A musical performance? What if we look at what we're drawing more than we look at the drawing?
Join local artist Ray Ray Mitrano for an all-ages interactive drawing experience at the The Little Theatre's marquee space. Various approaches to ways of seeing will be explored through participatory installations and ongoing excercises. Show up anytime during the listed hours amidst an evolving art exhibition.
Free and open to the public.
•••
•••
Join casually. All-ages means baby, kid, teen, 20something, adult? empty-nester, baby-boomer, eldermost, everyone! No drawing experience, or the most drawing apt,, ,this is for you!
!!!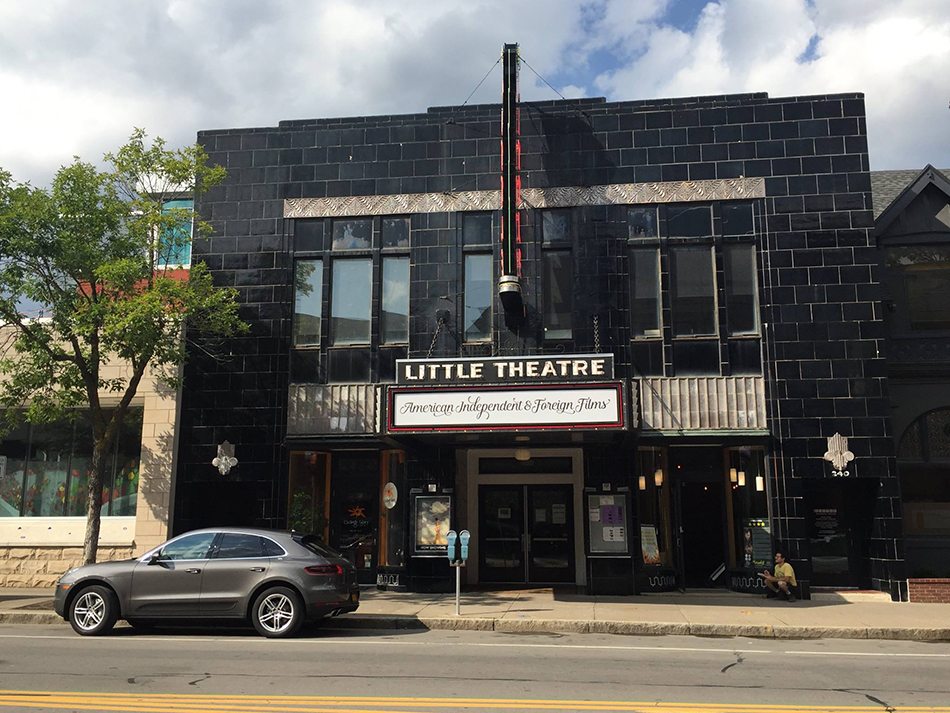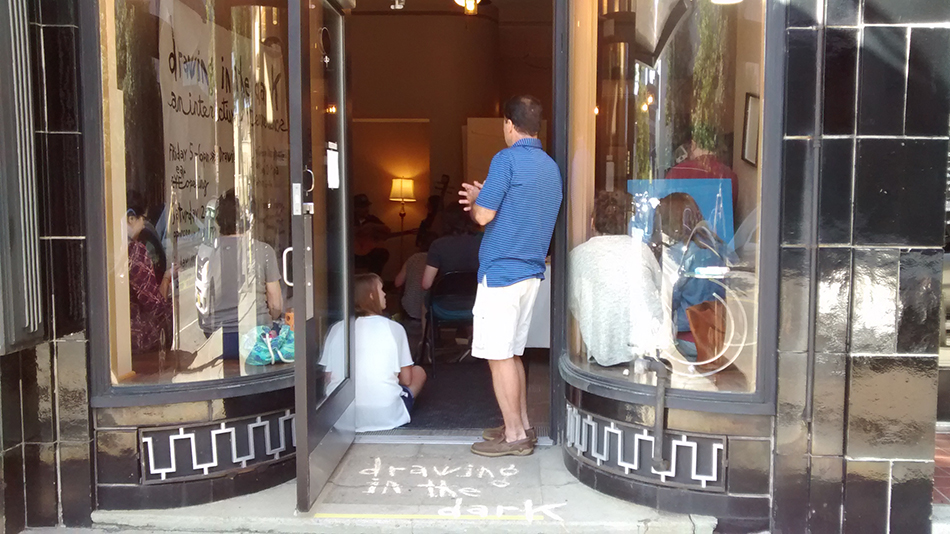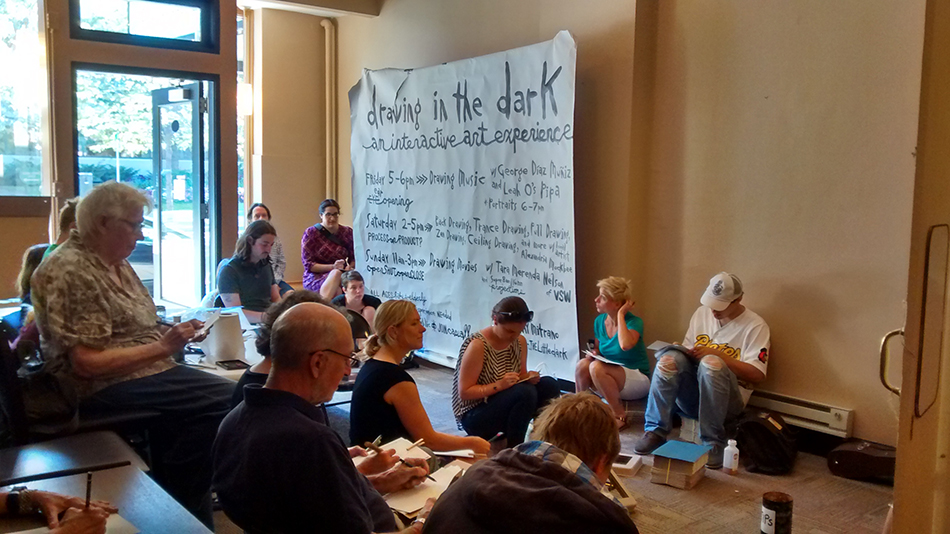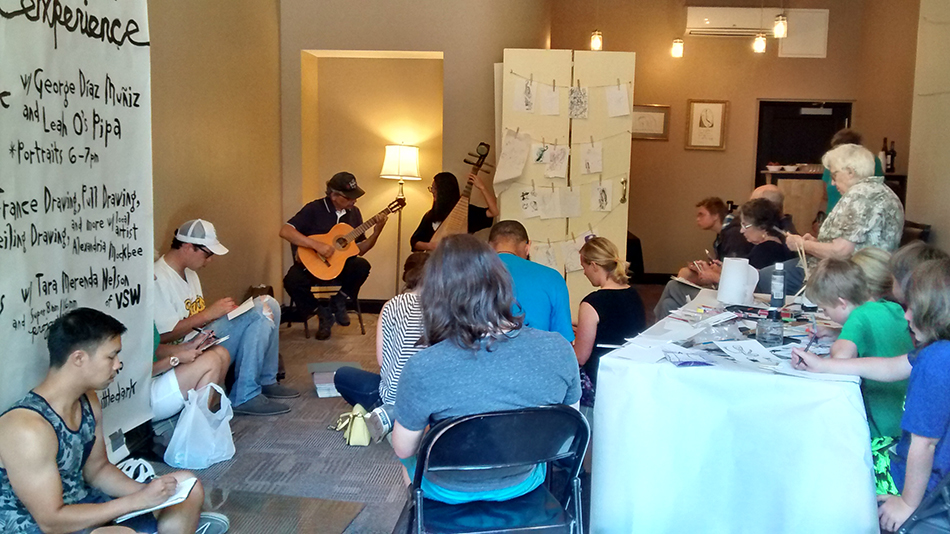 8/18 Ear Opening: Drawing Music w/ George Díaz Muñiz and Leah O's Pipa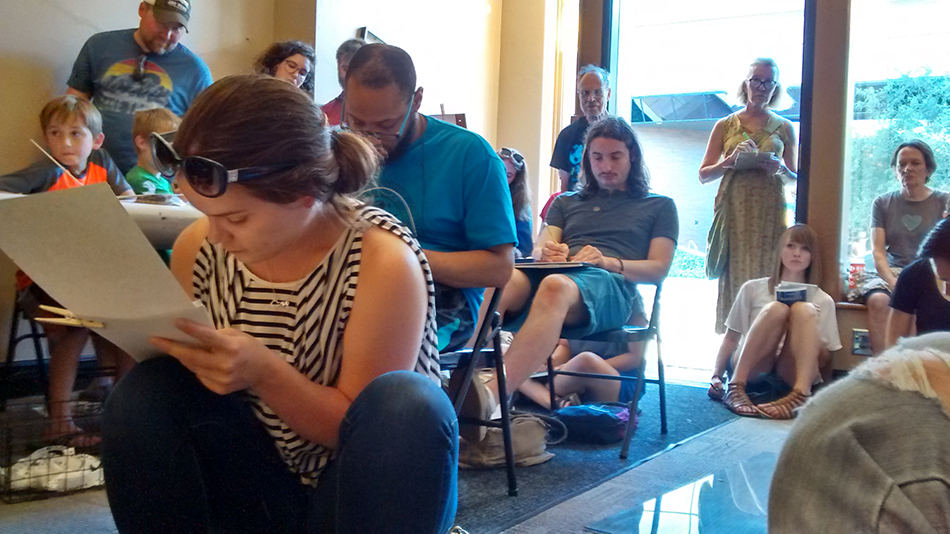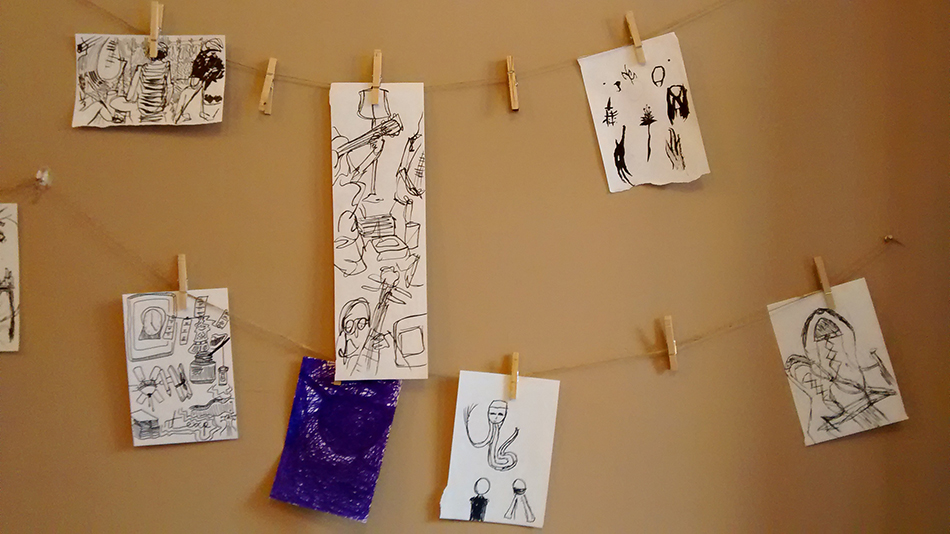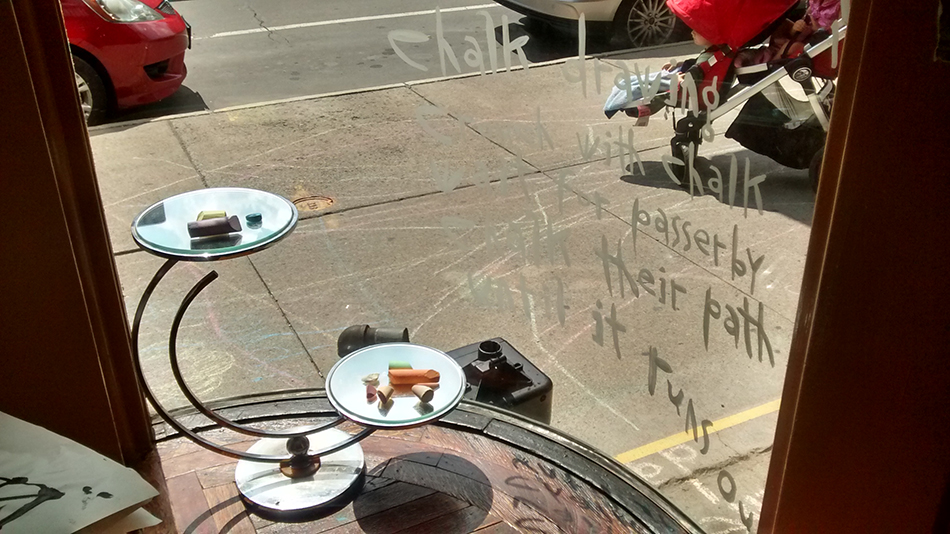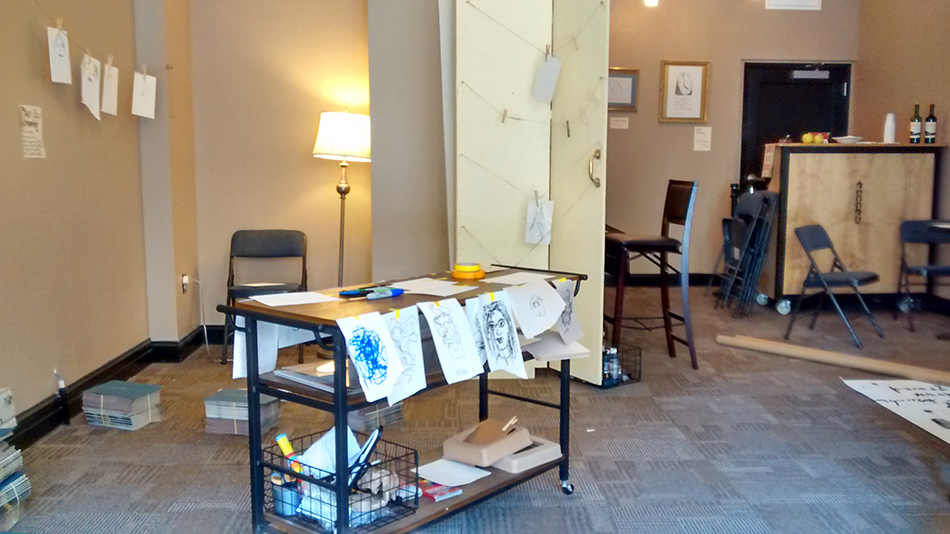 8/19 Process or Product? Guided by artist Alexandria Mockbee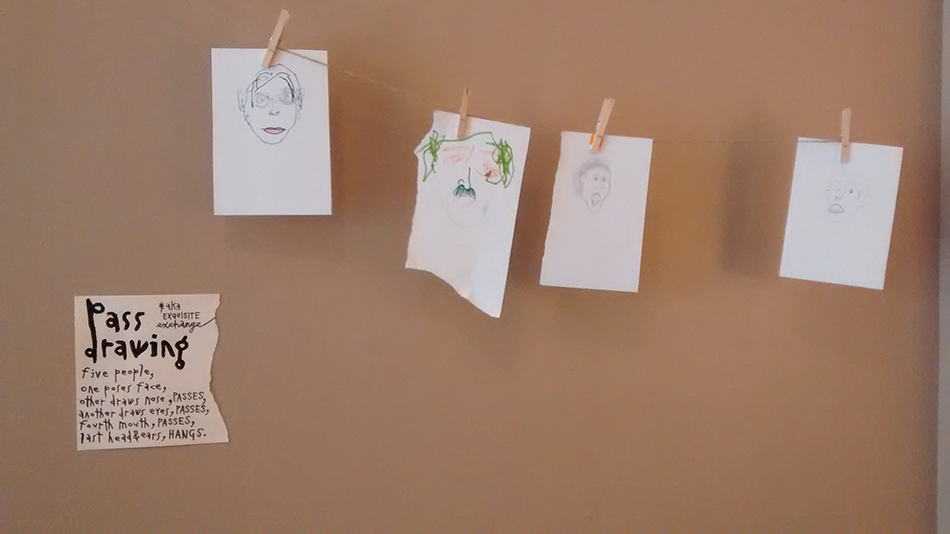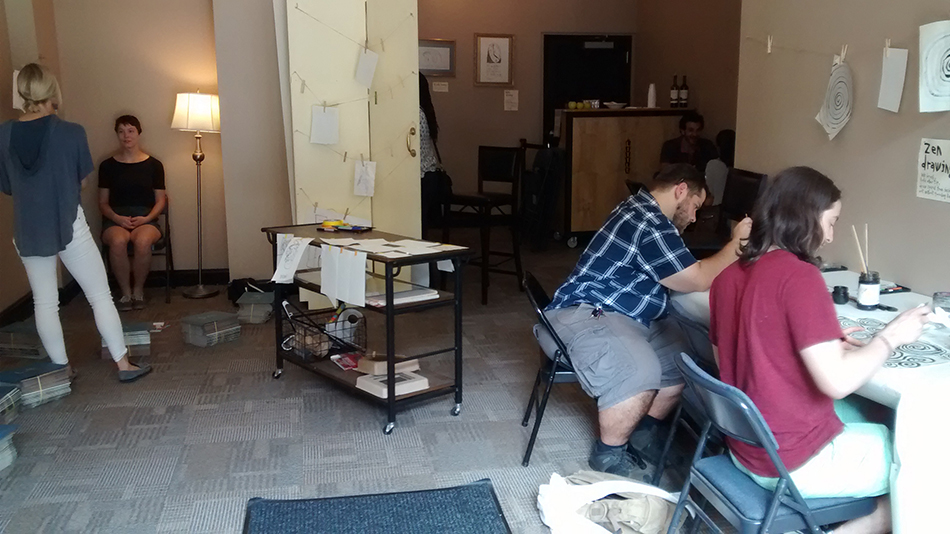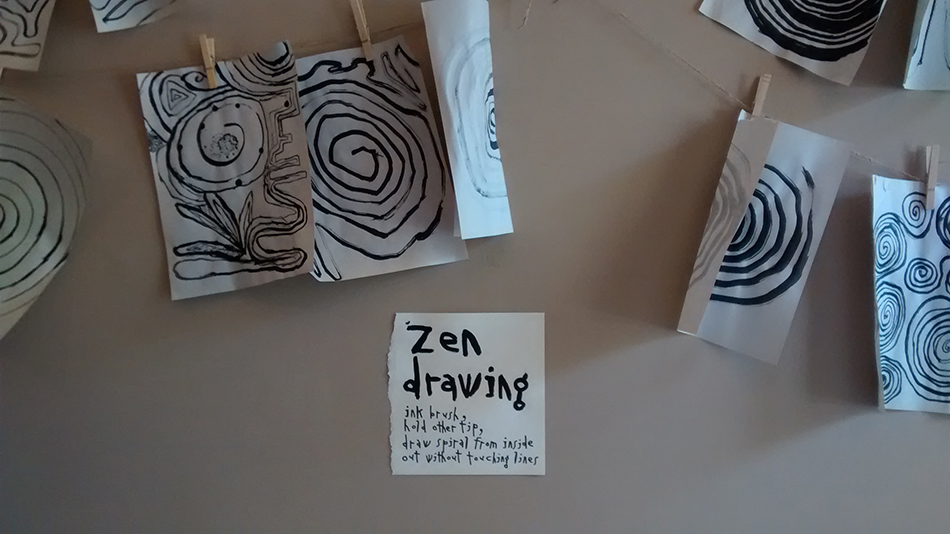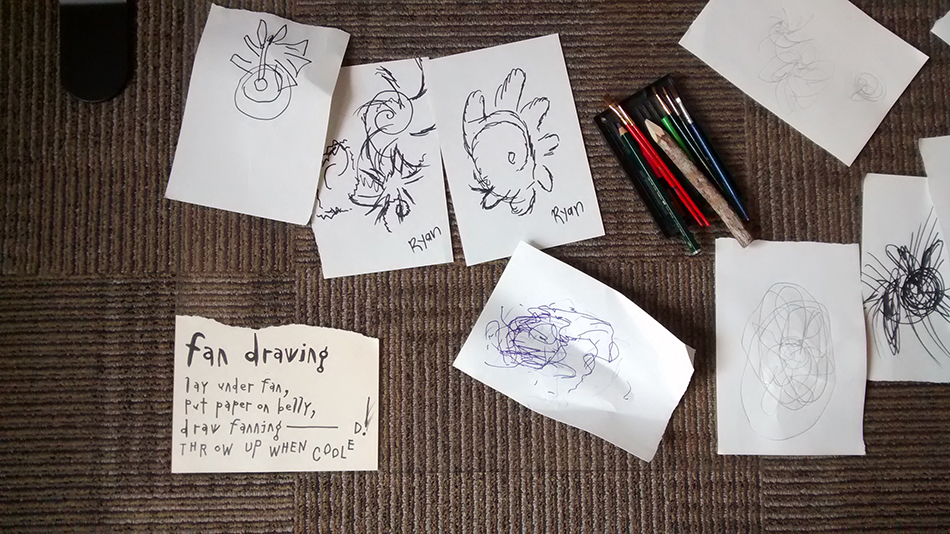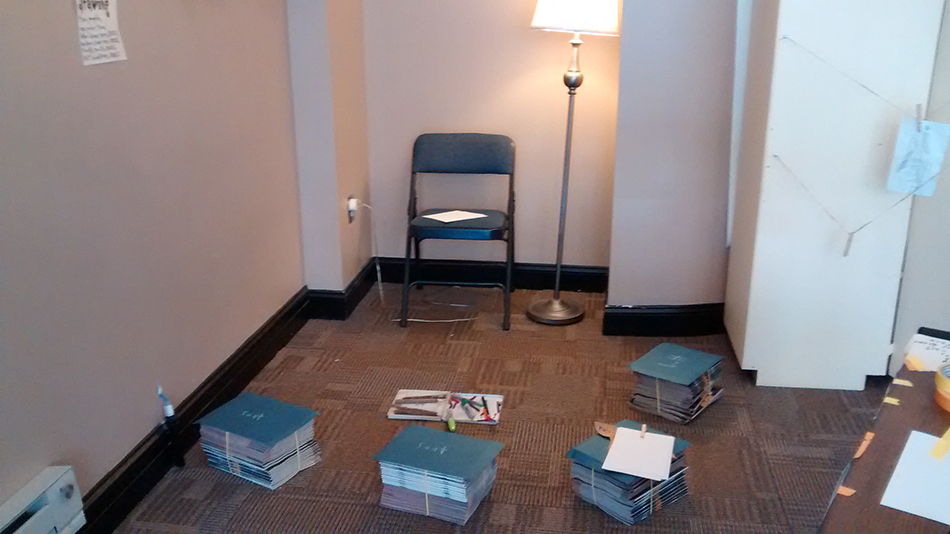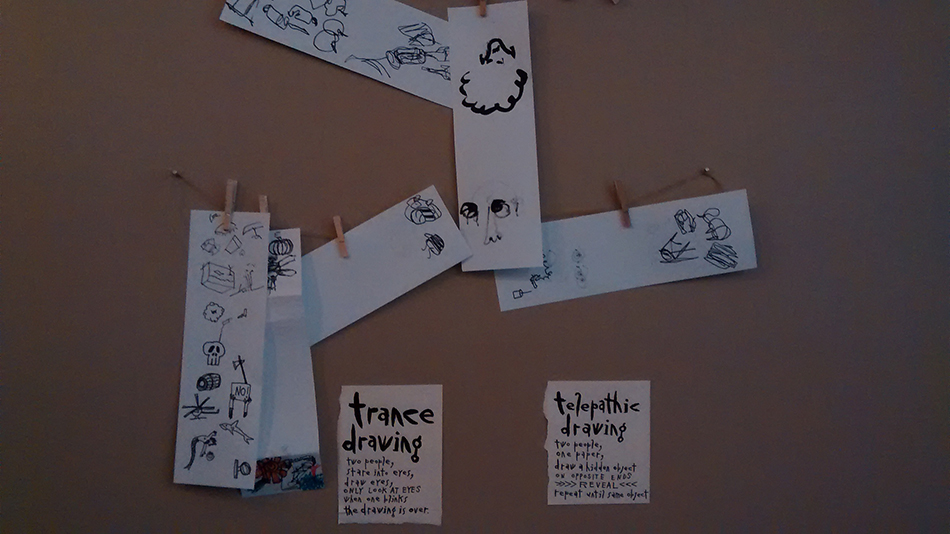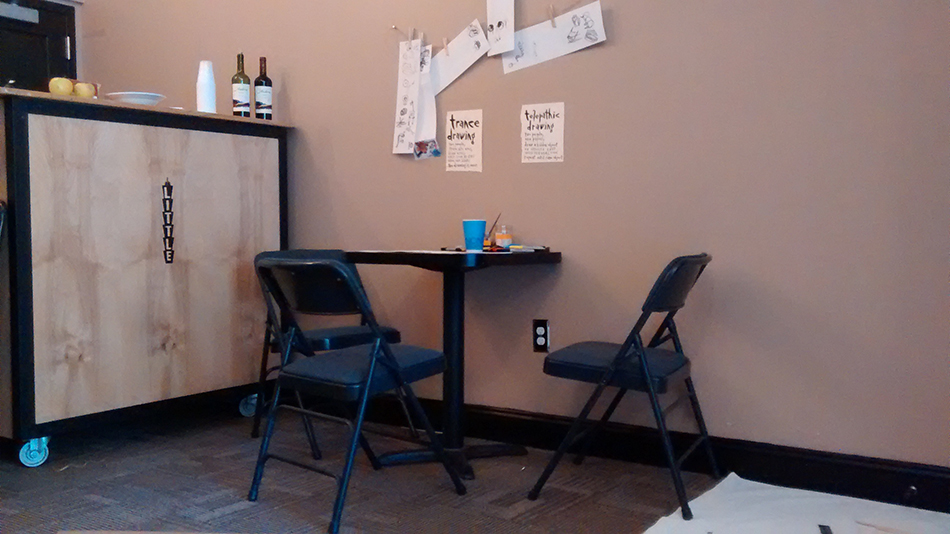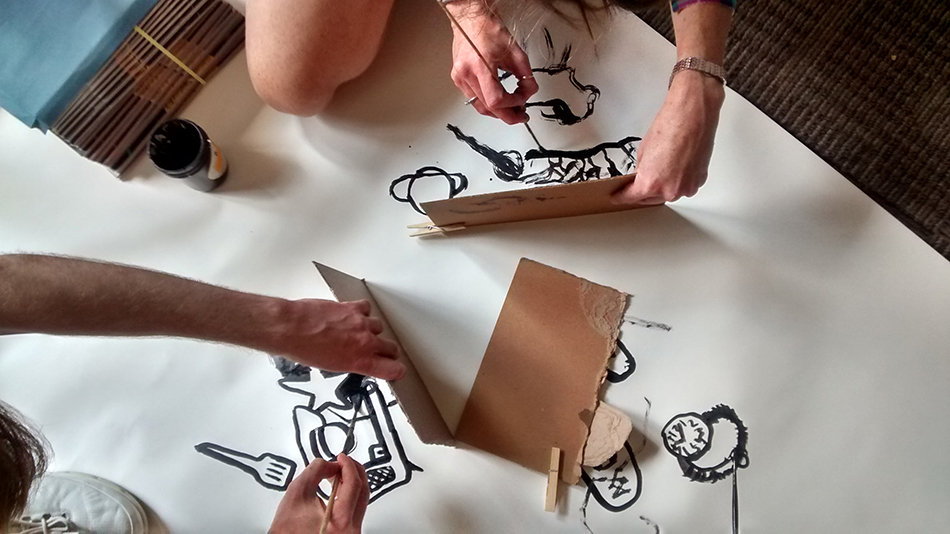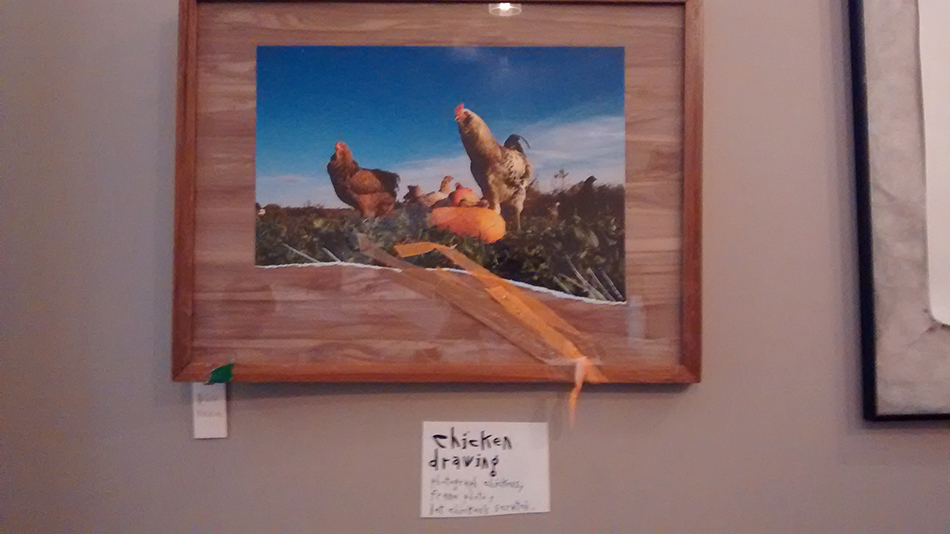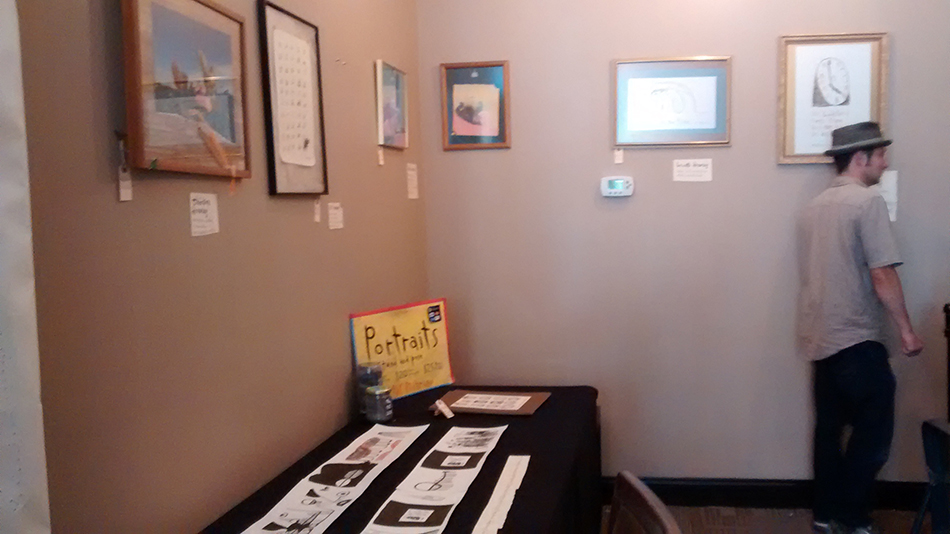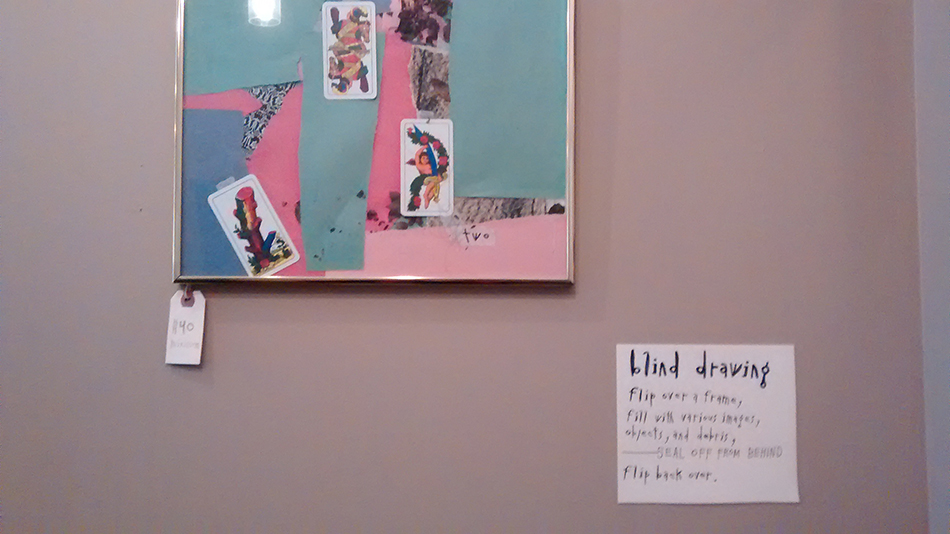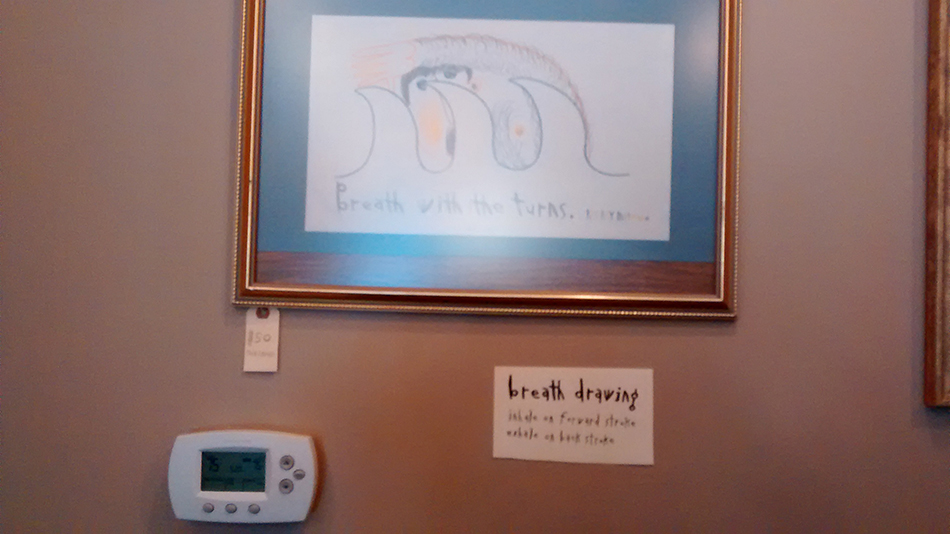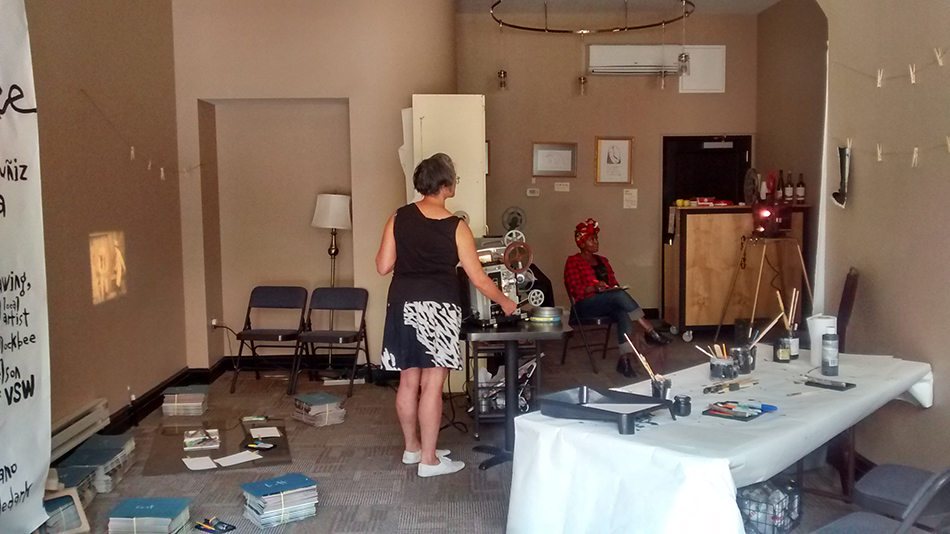 8/20 Open, Shut, Open, Close: Movies with Tara Merenda Nelson